17/11/14
Sayeed International will work closely with Sidel to introduce the latest beverage solutions to the Pakistan market and, more importantly, to drive better local service and support, including spare parts supply. The agreement with the new agent was signed at the Gulfood Manufacturing food & beverage processing event, staged at the Dubai World Trade Centre from 9 - 11 November, 2014.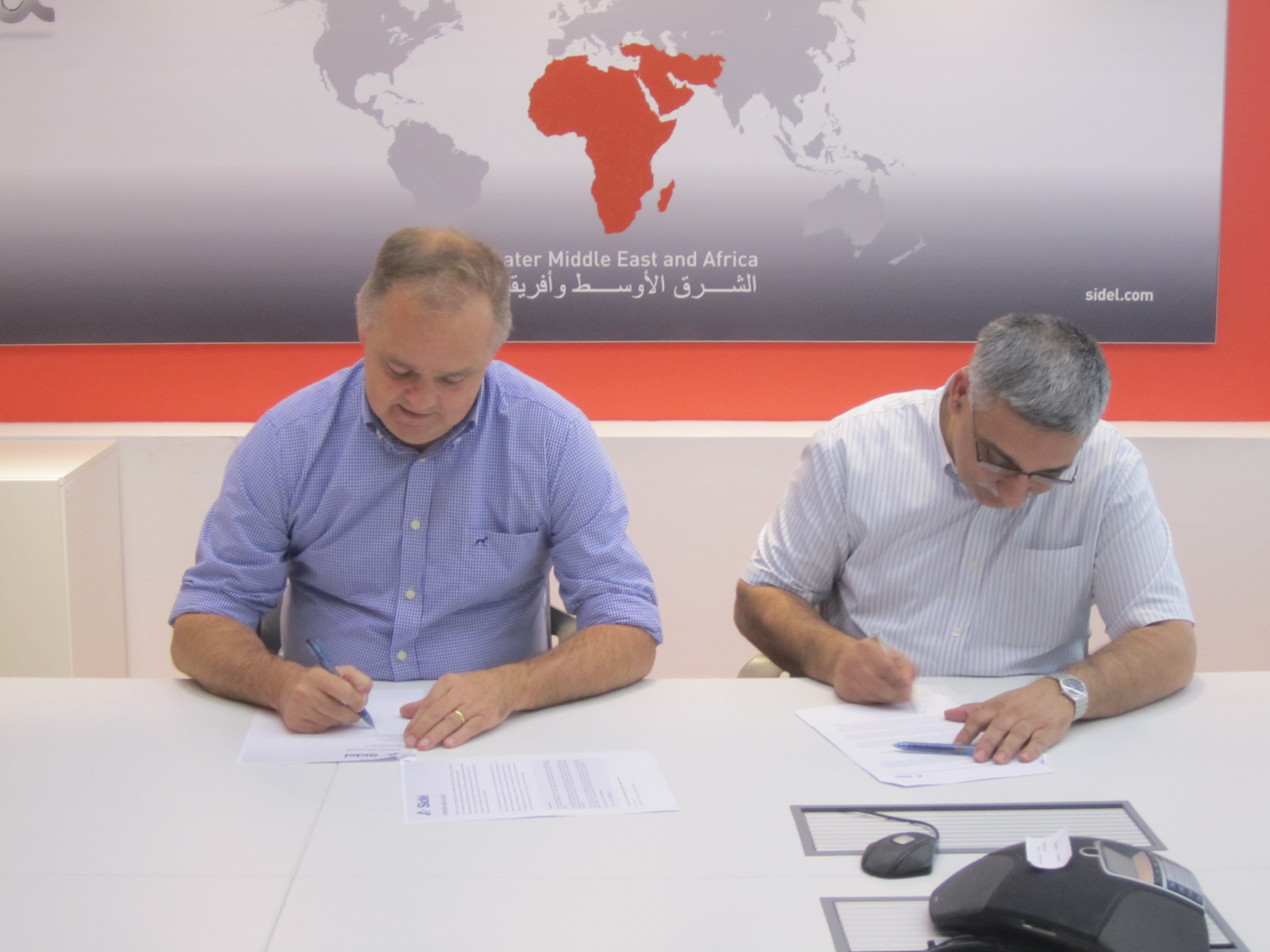 Andrea DelGrosso, Regional Commercial Director at Sidel for the Greater Middle East, commented "Pakistan is becoming one of our key markets in the Greater Middle East region and we have been present here for many years. Over the past few years, we have noticed a robust growth in demand from consumers for various beverage products, which in turn has generated strong demand from beverage producers and converters to acquire the latest technologies, helping to reduce cost and increase speed of production." Mr DelGrosso continues: "Having a local agent with a strong market penetration, like Sayeed International, will definitely help us develop closer and more effective relationships with our customer base." The announcement is part of Sidel's strategy to provide global experience backed by local sales and service support through proximity to customers.
Sidel Greater Middle East and Africa (GMEA), headquartered in Dubai since 2013, has been operating in Pakistan for many years and has established a solid presence across the country which is considered one of its prime markets in the GMEA region. The Sidel GMEA HQ in Dubai, on the doorstep of Pakistan, employs more than 100 members of staff and is growing, covering all front line functions, including line design, project management, installation management, customer service and technical support.
Clive Smith, Zone Vice President for Sidel GMEA, comments "Sayeed International has a strong penetration across the Pakistan bottling industry and we are confident that this new agent will help Sidel serve its customers more effectively."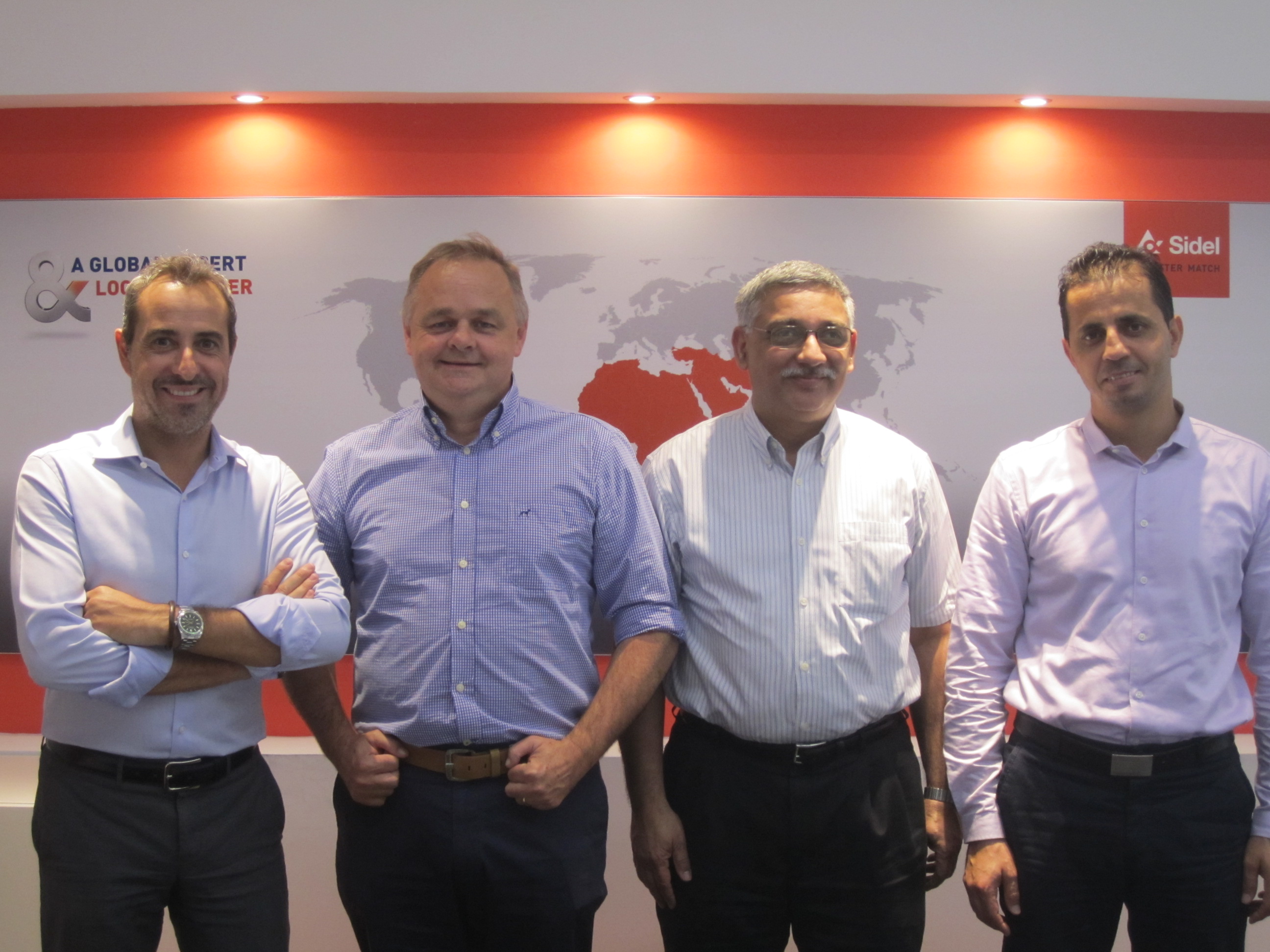 "On behalf of Sayeed International, I am delighted to be appointed as the new agent for Pakistan and to work with Sidel, the leader in PET bottling solutions. Our collaboration will give us the opportunity to be one step closer to our key customers. We intend to drive better service supply and build strong, sustainable relationships with our customers" commented Abbas Sayeed, Chief Executive Officer (CEO) at Sayeed International.
Pakistan's population rate of 196 million has a growth forecast of 1.49% by the end of 2014. According to Euromonitorstatistics, the population consumed a total of 1.66 billion litres of soft drinks products in 2013, equivalent to 7.9 litres per capita, with an anticipated compound annual growth rate (CAGR) of 7.8 percent predicted for the period 2013-2018. In this sense, Pakistan ranks 42nd in size in terms of beverage consumption globally, and sixth in terms of growth.
Download high quality pictures