20/04/2015
Sidel MatrixTM, in addition to Water and CSD PET packaging innovations, to be presented at Maghreb's leading international food tradeshow.
Algiers, Algeria:In line with its continuous efforts to boost its presence in the emerging markets of the Maghreb, Sidel, a global provider of liquid packaging solutions, announced today that it will participate once again at the upcoming DjazAgro 2015, the leading international tradeshow of the food industry in the Maghreb region.
The four-day event, which will take place at the Safe Exhibition Park Algiers from the 20th to 23rd of April 2015, will feature over 600 suppliers from the agro-food industry gathering together to exchange expertise and showcase their latest solutions. Sidel will be participating for the eighth time in a row and will be presenting its latest innovations in Water and Juices PET packaging solutions, including its revolutionary Sidel MatrixTM System and after-sales services.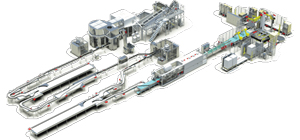 "The Maghreb region has always been an important target market for us as we believe that it offers enormous growth opportunities for organizations in various industries," said Dominique Martin, Regional Commercial Director for Africa at Sidel. "We have been present in the region for more than four decades now, with our first filling machine having been installed in Algeria in 1975. Since then, we have worked to establish a solid presence in the entire Maghreb region and Algeria is now our biggest market by far."
Historically, Sidel has served around 135 clients in the Maghreb with almost half being based in Algeria. In terms of equipment, Sidel has installed more than 2,000 pieces in the region, 60 per cent of which were installed in Algeria alone.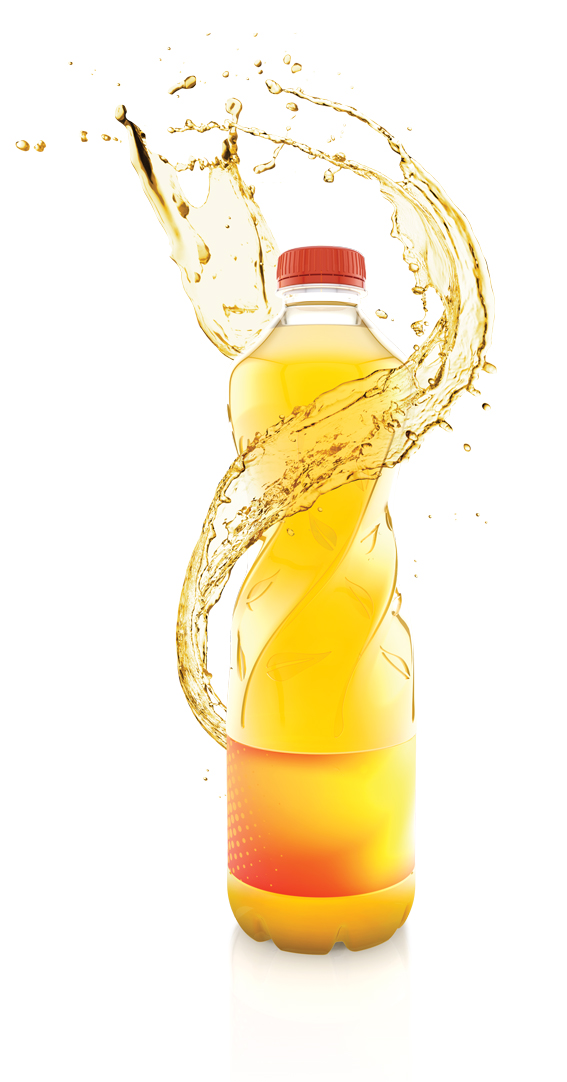 Sidel mainly operates in the bottled water, carbonated soft drinks (CSD) and juices categories in Algeria and the Maghreb region with two-digit market share in each of those categories. Bottled Water is currently the most consumed beverage in the market, and is expected to continue to lead this trend. In the next three years, 70 per cent of the market growth is expected to come from the water category, with 65 per cent of the capacity increase coming from Algeria. In aseptic technology and due to the consumer demand for natural beverages, Sidel also provides Juices PET without conservatives.