28/07/14
Pavel Shevchuk becomes Zone Vice President for Europe and Central Asia, heading up the team at the recently opened regional headquarters in Frankfurt, Germany. Alessandro Paini has been appointed Vice President of Product Management at Sidel's global headquarters in Switzerland.
The announcements are part of Sidel's ongoing commitment to developing its business worldwide through a combination of global experience backed by local sales and service support through proximity to customers.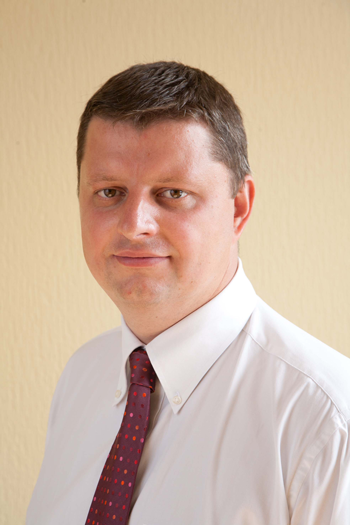 Ukrainian born Pavel Shevchuk was previously Managing Director at Sidel Vostok, the company's base for operations in Russia, having also spent 12 years at Sidel sister company Tetra Pak where he held leadership roles in both Ukraine and Indonesia. Pavel brings to the position a strong track record, including his experience from the growth markets of Eastern Europe, relocating from Moscow to Frankfurt. The regional headquarters is responsible for activities across 60 countries, representing a mix of both mature and emerging markets, and was established to provide an ideal base from which to service customers in Europe and Central Asia. Commenting on his appointment, Pavel said - "I am looking forward to my new role and the opportunities we have to extend our offering to our customers, capturing and developing the potential for growth in the region already demonstrated particularly by the growing markets in Eastern Europe and Germany."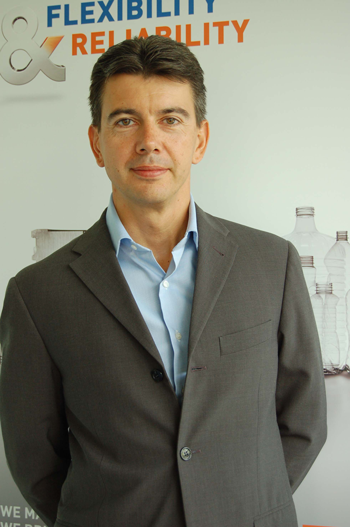 Alessandro Paini has over 20 years' experience with Sidel, bringing vast customer and business management knowledge to his new role as Vice President of Product Management. Since joining Sidel in 1994 as an International Key Accounts Manager, Alessandro has developed his career in sales and product management in the Engineering and Packaging Solution Division. In 2008 he was appointed Zone Vice President for Western Europe and Africa, before taking up his most recent position as Zone Vice President for Europe and Central Asia, the role now fulfilled by Pavel. Alessandro joins the Sidel team based at the company's global headquarters in Zug, Switzerland. He comments - "Sidel is known globally for its focus on developing innovative solutions for liquid packaging. I look forward to playing my role in helping to continue that company philosophy in the product development of the next generation of Sidel Matrix™ PET bottling equipment."
Download high quality pictures