18/03/2015
KNOWLEDGEshare Live in Chengdu 2015 will bring together senior industry players and thought leaders in a neutral setting to discuss where the Chinese beverage industry is heading.
The latest in this series of live events, presented in association with Sidel and Tetra Pak Processing, will take place over two days from 24-25 March and is expected to attract more than 400 participants. As the provincial capital of Sichuan province, Chengdu is a major city in Western China and the city's Ritz Carlton Hotel will be the venue for the event.
As with previous events, KNOWLEDGEshare Live Chengdu 2015 is an invitation-only forum for senior players within the beverage industry to discuss the issues, challenges and opportunities, along with the global trends that are presently affecting the industry. Through adopting a collaborative approach with representatives from across the beverage supply chain, the common challenges faced in beverage production can be much more effectively addressed.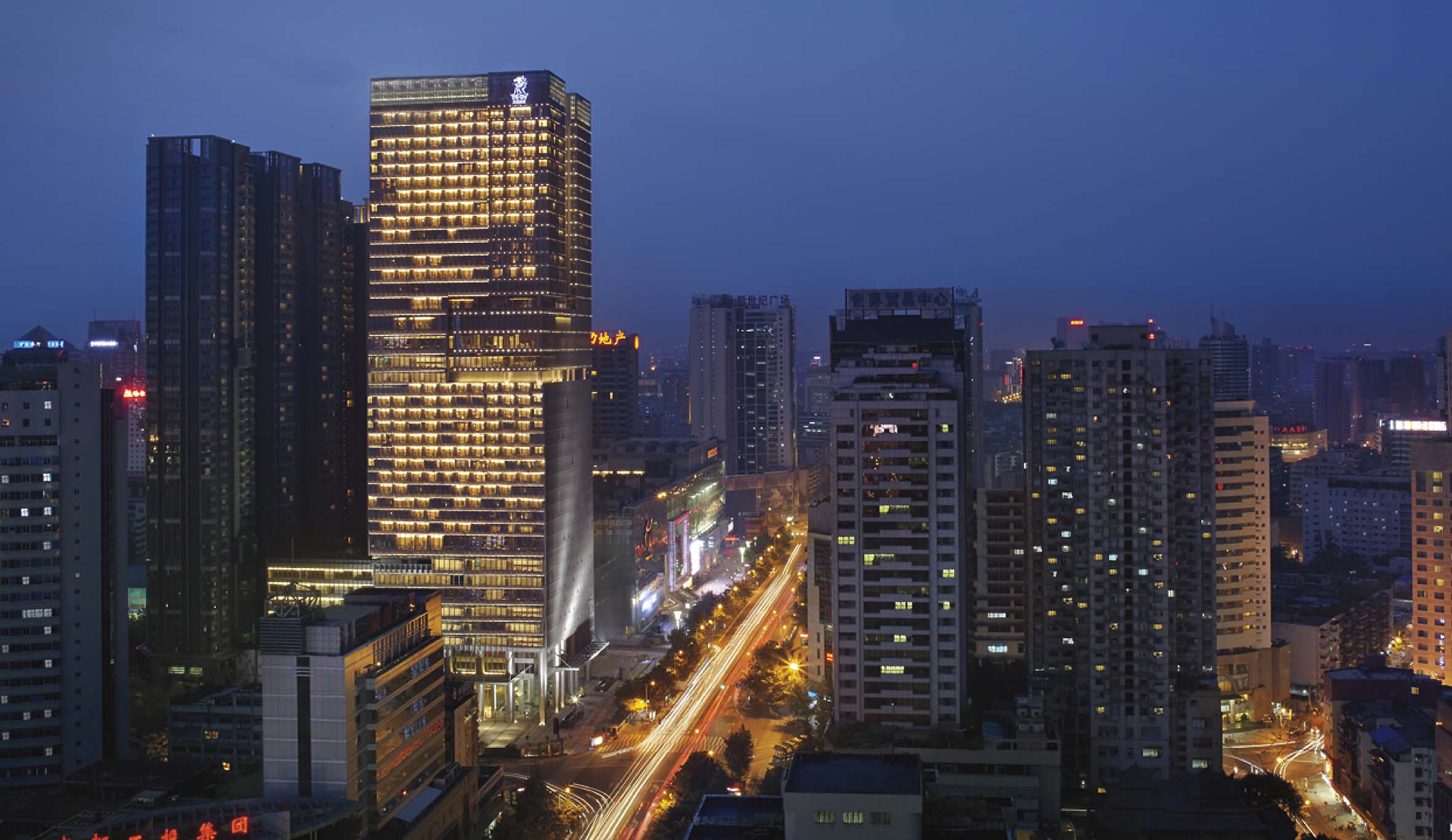 Participants will be encouraged to share their experiences, ideas and knowledge of the Chinese beverage market, in an environment in which dialogue and collaboration is very much the focus. Innovation will be key to the discussions, recognising its importance in terms of packaging solutions, automation and increased plant efficiencies to assist beverage producers in meeting both current and future challenges. Topics such as rising energy prices and production costs, rapidly changing consumer demands and increased regulation will also be among the subjects discussed. With speakers addressing the audience in either English or Chinese, simultaneous interpretation facilities will be readily available for all delegates. Speakers will include futurologist James Bellini, along with senior representatives from the beverage industry.
Adopting the successful framework of previous KNOWLEDGEshare events, the format will be tailored to build a discussion-based, collaborative approach, with much of the content generated by interaction between the participants. New compared to the previous KNOWLEDGEshare Live event in China in 2014, iPads will be distributed to all the participants to encourage even greater audience interactivity. This will contribute to the discussions, the capability to ask questions and voting on the topics being discussed all available through the iPads. There will again be opportunity for Q&As throughout the event. Attendees will also be able to network during breaks and during the gala dinner on the final evening.
KNOWLEDGEshare Live 2015 in Chengdu is the fourth staging of KNOWLEDGEshare Live and the second time the event has been held in China, following KNOWLEDGEshare in Sanya on Hainan Island in March 2014. KNOWLEDGEshare Live has also been successfully staged in Germany and, earlier this year, in Dubai. The KNOWLEDGEshare discussions continue online at blog.knowledgeshare.com, with the Chengdu live event being the next opportunity to take the ongoing beverage industry discussions to the stage.
Further information on KNOWLEDGEshare Live 2015 in Chengdu, along with com
ment and debate on a wide range of beverage industry issues, is available at www.knowledgeshare.com.
Download high quality pictures